New earthquake felt in São Jorge
One earthquake was felt by the population in São Jorge in the last 24 hours
Açoriano Oriental reports that an earthquake was felt by the population in the last 24 hours on the island of São Jorge, Azores, bringing to 225 the total number of earthquakes perceived by the inhabitants since the beginning of the seismovolcanic crisis, CIVISA advanced this Sunday.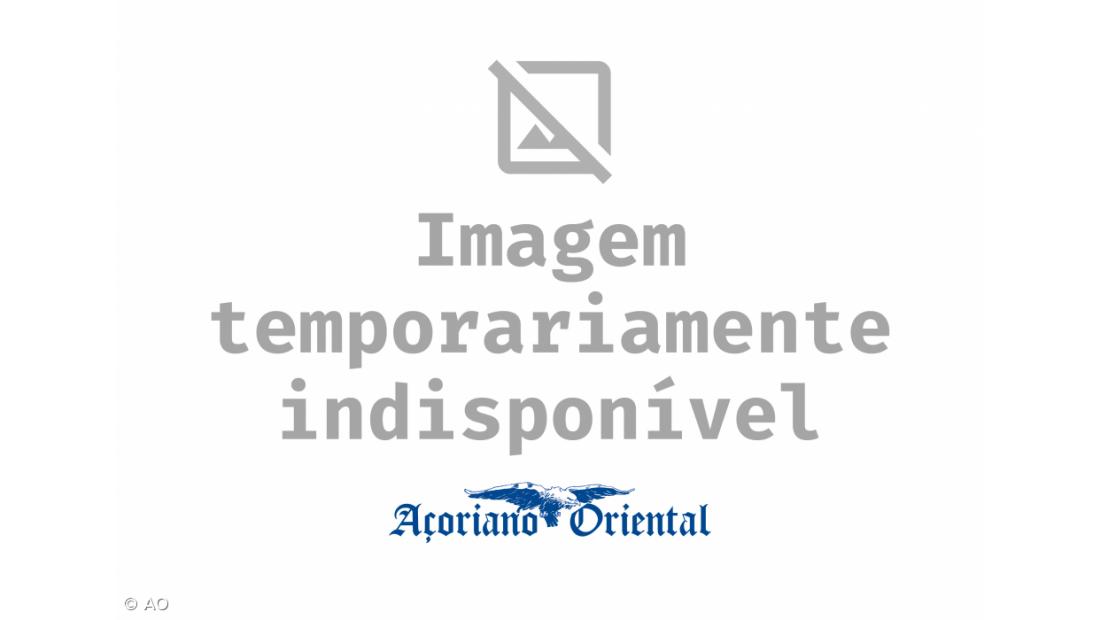 Updates from the Azores Seismovolcanic Information and Surveillance Center (CIVISA) indicate that at 17:29 on Saturday an earthquake of magnitude 2.5 on the Richter scale was recorded, which was felt with maximum intensity IV on the Modified Mercalli scale, in the parishes of Velas, Santo Amaro and Urzelina (all belonging to the municipality of Velas).
Between 10:00 pm on Saturday and 10:00 am today, no shock was felt by the inhabitants.
"So far, around 225 earthquakes felt by the population have been identified", points out CIVISA.
The institution says that, since March 19, the seismic activity recorded in the central part of the island of São Jorge, in a sector between Velas and Fajã do Ouvidor, "continues above normal". 
The most energetic earthquake of the São Jorge seismovolcanic crisis occurred on March 29, at 21:56, and had a magnitude of 3.8 on the Richter scale.
The Modified Mercalli Scale measures the "degrees of intensity and respective description" and, when there is an intensity of IV, considered "Moderate", the "suspended objects sway" and there is a "vibration similar to that caused by the passage of heavy vehicles or the sensation of a heavy ball hitting the walls", describes the Portuguese Institute of the Sea and the Atmosphere (IPMA).
According to the Richter scale, earthquakes are classified according to their magnitude as micro (less than 2.0), very small (2.0-2.9), small (3.0-3.9), slight (4.0-4.9), moderate (5.0-5.9), strong (6.0-6.9), large (7.0-7.9), important (8.0-8 .9), exceptional (9.0-9.9) and extreme (when greater than 10).
The island is at volcanic alert level V4 (threat of eruption) out of a total of seven, where V0 stands for "rest state" and V6 "eruption in progress".